No matter what "style" bride you are, the one thing that is true for all brides is the desire to feel their most beautiful on their wedding day. Once you have the dress, the accessories, hair and make up decided upon you can start shopping for the lovely under-things that will keep you eagerly excited for the post-celebration events! *wink wink*
For those brides who appreciate the old world style of beauty, invest in a hand made sculpted body cinching corset!


Rompers aren't just for little girls anymore! They are cheeky and sexy!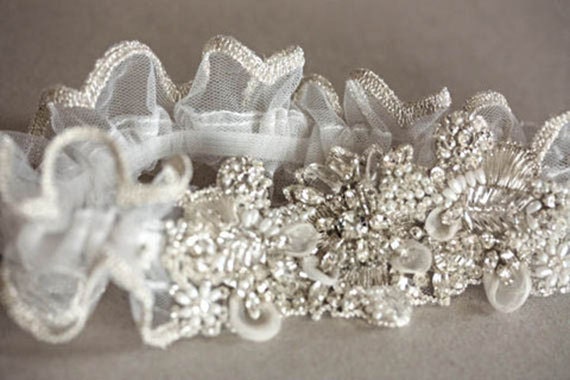 These beautiful embellished and lacey garters are almost too beautiful to keep hidden under a dress!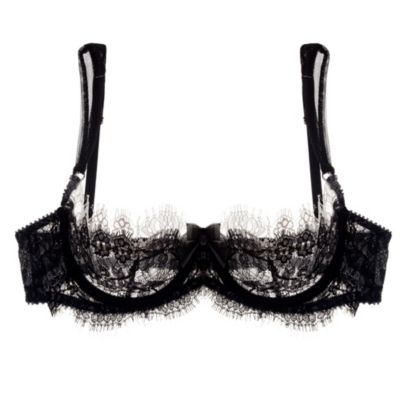 Lace is always a staple in the boudoir for it's delicate, suggestive and feminine nature especially in a saucy black bra!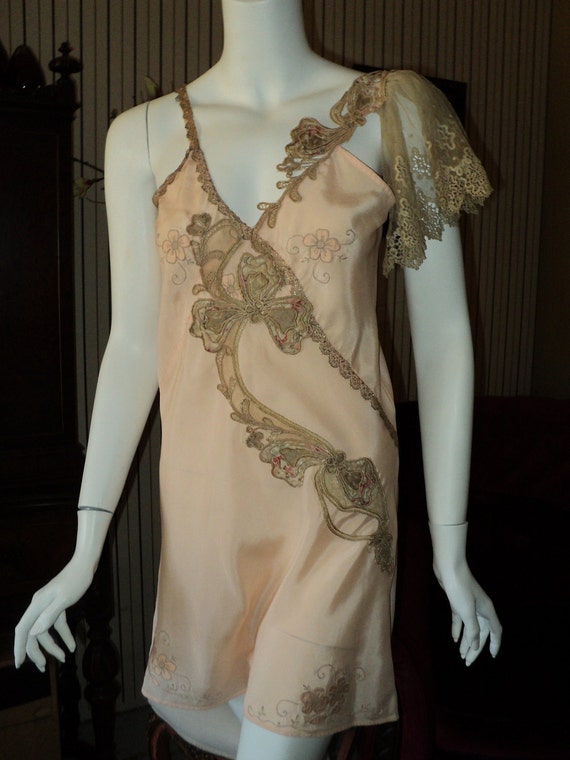 Feel sexy and elegant in a really unique vintage chemise that is totally one-of-a-kind!